Info coming soon about 2020 programming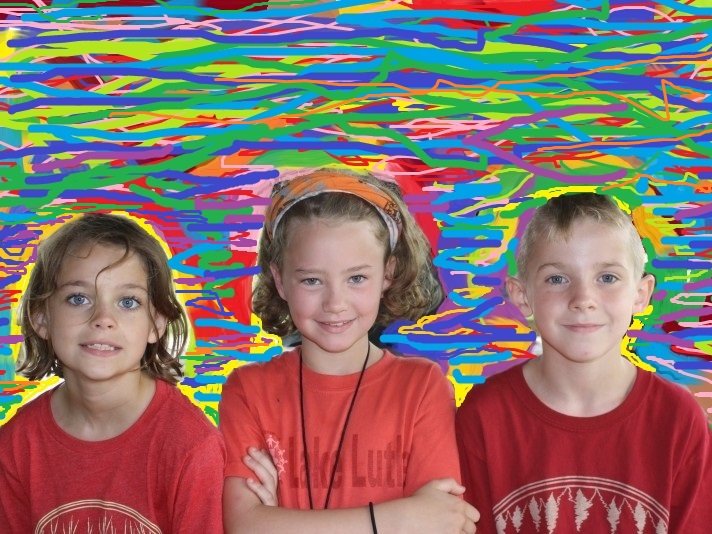 Lutherwald is a summer camp and conference center located 2-miles west of Howe IN on South Twin Lake. The 65-acre property has a summer camp area with a main lodge facility, 8 youth cabins, central bathhouse, chapel, campfire circle, climbing wall, recreation field and swimming beach. Lutherwald is also the site of the Kempski Center, a retreat and conference center that provides housing and meeting space for 50.
Lutheran Outdoor Ministries Indiana-Kentucky (LOMIK) welcomes all and provides Christ-centered programs for building faith and life-long relationships in a safe, caring, and fun environment.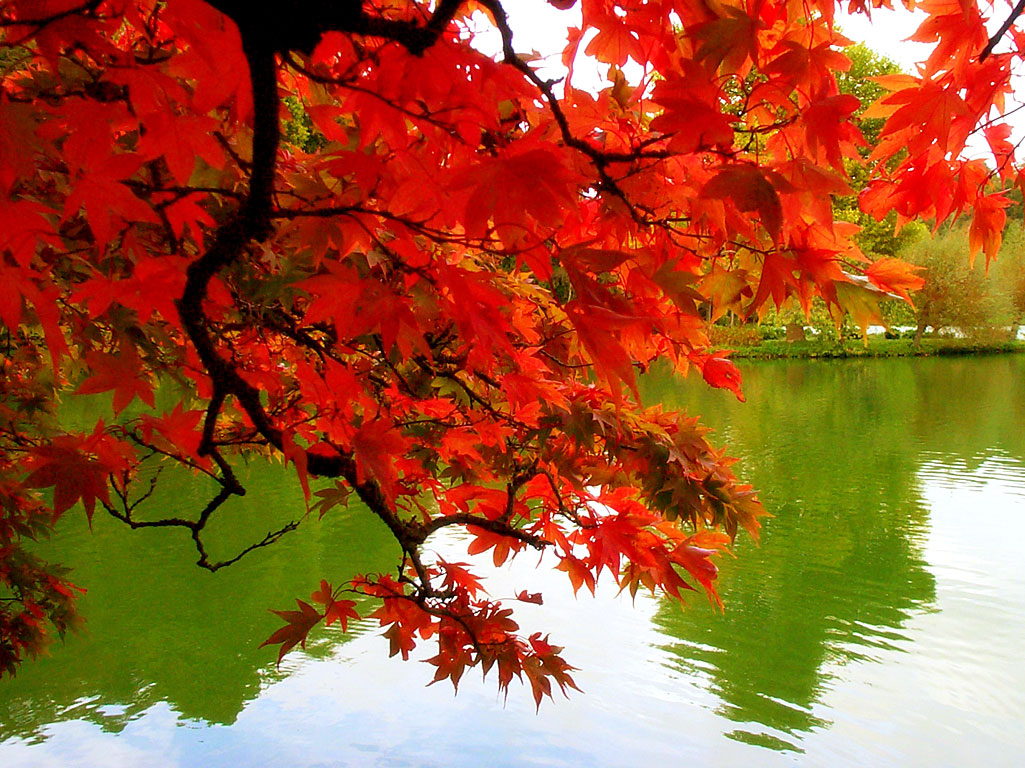 Lutherwald
2065 W. State Road 120
Howe, IN 46746
(260) 562-2102